Our Vision is to be the go-to source for commercial vehicle seating as industry requirements change and develop, while respecting traditions that work, and applying grit to do the hard things well.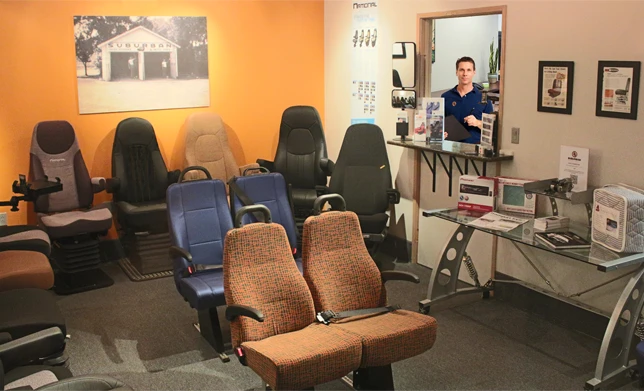 "Product knowledge combined with understanding our customer's needs for quality and service forms the lifeline of our company. Suburban Seating & Safety is a total quality management company that supplies seating solutions to improve drivers' lives while on the road."
- CEO Amy Winfield
OUR GOAL IS TO KEEP DRIVERS COMFORTABLE AND SAFE.
A focus On seats for three generations
Suburban Auto Seat Co., Inc. is a third generation, family owned business established in 1947. We are North America's largest distributor of aftermarket replacement truck and bus seats, seating parts, cab accessories, and safety equipment.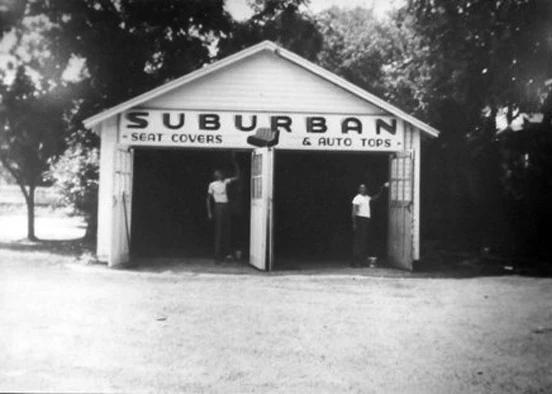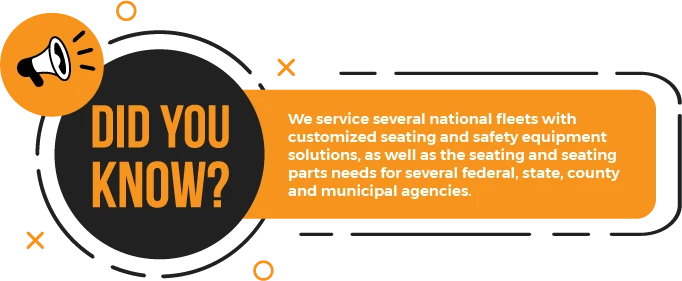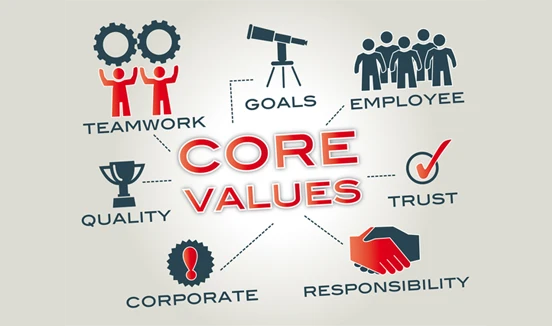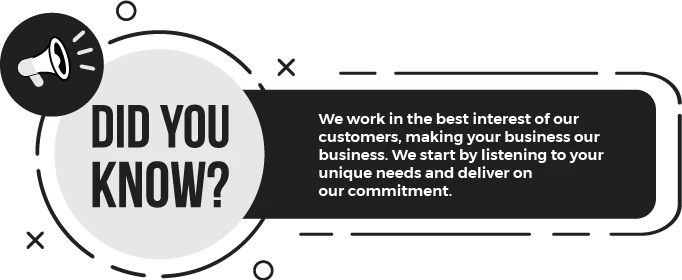 A FOCUS ON OUR CORE VALUES
Learn MoreFor more than 65 years Suburban Seating & Safety continues to preserve and practice the core values that our company was founded upon. We set clear and high expectations, and help each other to achieve our business goals.
A FOCUS ON DIVERSITY
For three generations Suburban Seating & Safety has focused on growing a diverse workforce. Varying backgrounds and different perspectives have enriched communication and innovation making our company stronger.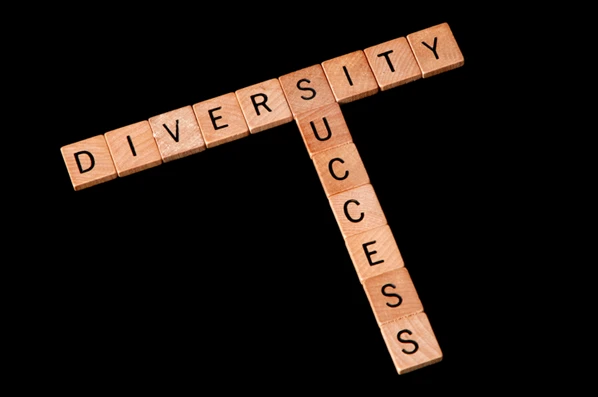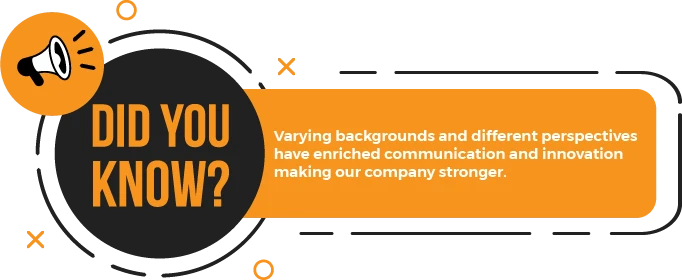 CAREER POSSIBILITIES
At Suburban Seating & Safety we're committed to performing well as individuals and succeeding together as a team to build and strengthen the company as a whole. Together we work hard to innovate and deliver great products and services to our customers, and play hard to celebrate our success. We never settle for second best and we're always looking to continuously improve.